Nox Medical at SLEEP 2022
You are invited


Satellite Symposium

The emergence of ambulatory PSG and Type II sleep testing

__________


June 7, 2022 at 6:15
At the 2022 SLEEP meeting, Nox Medical is sponsoring a satellite symposium on the state of ambulatory PSG Type II sleep testing in sleep medicine. Discussions will address the latest trends in ambulatory PSG research, learnings from Type II sleep studies in clinical settings, and what they can mean for the future of the industry.
Invited speakers:
Dr. Dennis Hwang, MD
Kaiser Permanente
Dr. Ignacio Tapia, MD & Dr. Christopher Cielo, DO
Children's Hospital of Philadelphia
Parina Aggerwal, MD, D. ABIM, Sleep Medicine
Fusion Sleep, Atlanta GA
Please join us for an evening of dynamic discussions, conversations, and appetizers.
Tuesday, June 7
6:15 - 7:30 pm
Westin Charlotte Hotel, Grand Ballroom AB
RSVP to get on our registration list
Nox Medical at the SLEEP 2022 Meeting
Nox Medical will participate as a sponsor and exhibitor at the annual SLEEP 2022 Meeting in Charlotte. We look forward to the opportunity to meet friends, partners, and customers to discuss our latest research and product updates.


Introducing the Nox A1s
A complete Polysomnography System


__________
At SLEEP 2022, we will be introducing the new Nox A1s polysomnography system, with wireless design and flexibility to function as an in-lab and ambulatory system.
Complete PSG System with high-quality signals:
Reliable signal quality both in an in-lab setting and home-unattended setting

Built-in redundancy and advancements in technology integration for low failure rates

Noxturnal App for bedside control; increased efficiency during hookup, calibration, and patient monitoring
Visit booth #546 to experience the new Nox A1s PSG System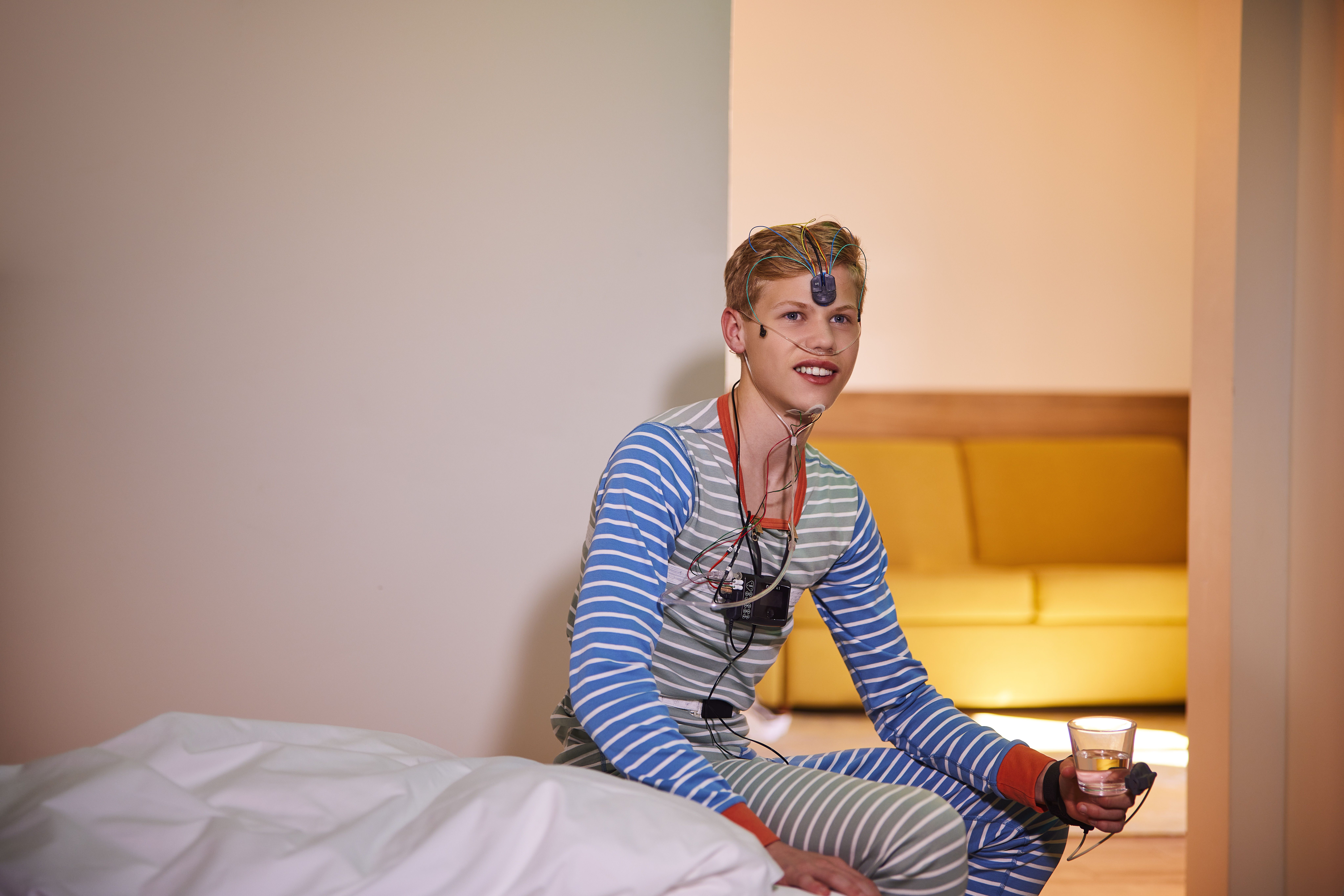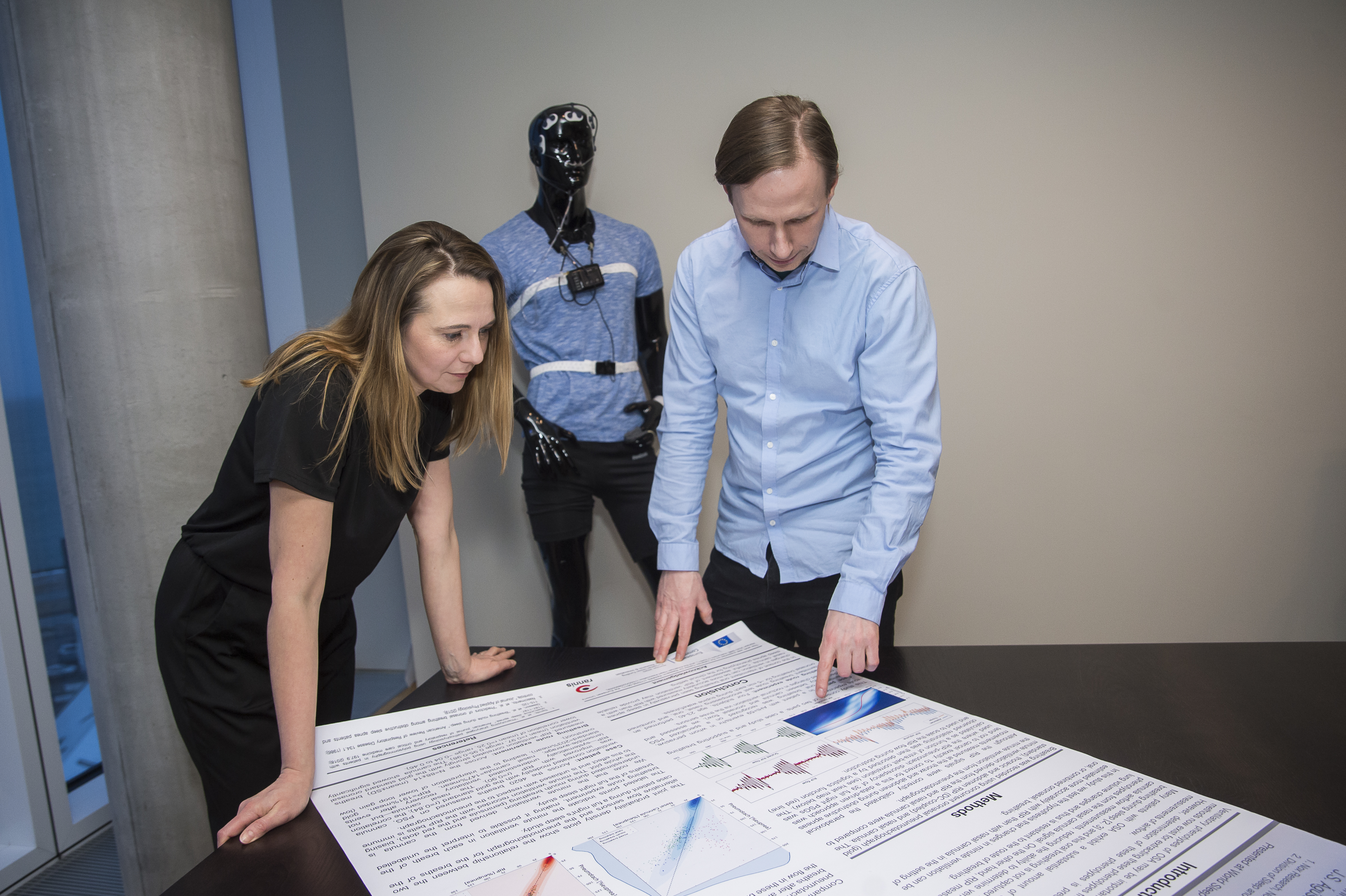 Our Latest Research
Abstract Presentation


__________
The research team at Nox Medical is presenting a new abstract at this year's SLEEP 2022 conference in Charlotte. The abstract, titled A Novel Deep Learning AI Method for Estimating Wake, NREM, and REM Sleep from Breathing and Activity, presents Nox Medical's latest innovation for estimating sleep time by analyzing breathing parameters.

Tuesday, June 7
From 6:15 - 7:15 PM
Hall C2, Board #330
See the Way Forward
With our powerful Type III HST System


__________
The new Nox T3s is based on the popular Nox T3, which has for many become the standard for home sleep testing. The system is easy to use and cost-effective with robust data collection.
Join us at booth #546 in the exhibitor hall to experience the next-generation home sleep testing device.